"Downtown Northampton 2007"
Northampton has a well staffed Foot Patrol.
They routinely patrol the downtown area.
Their presence allows people to feel at ease.
Left to right...
Officer Borowski and Officer Digiammo.

Hotel Northampton with Wiggins Tavern
Every Sunday is Sunday Brunch.
Conveniently located right on the corner of
Main Street in downtown Northampton!

THORNS...the place to go in Noho!!
30 Plus Shops and restaurants inside.
Find just about anything in the boutiques & shops.
or enjoy a great meal! Looks like the shopper's
are using cold cash or cold credit cards today!
Downtown Northampton Dec 25, 2007
"Reindeer Remainders "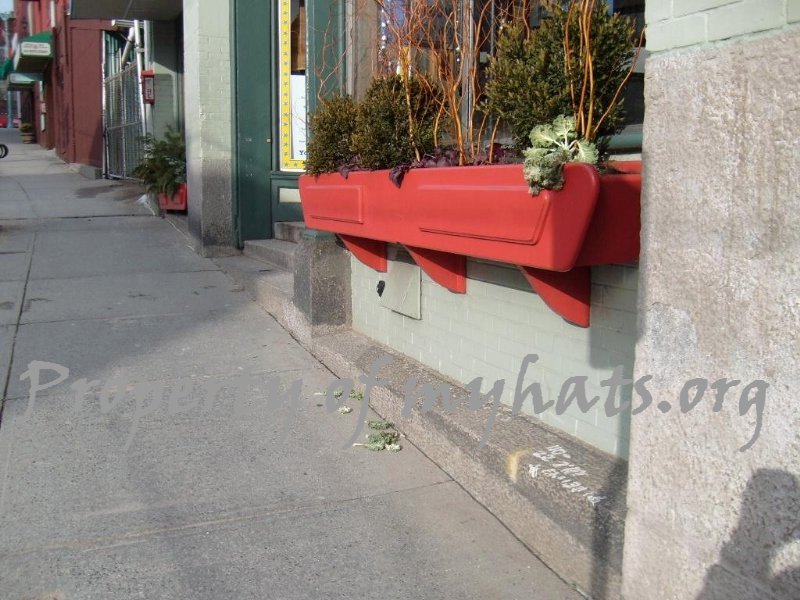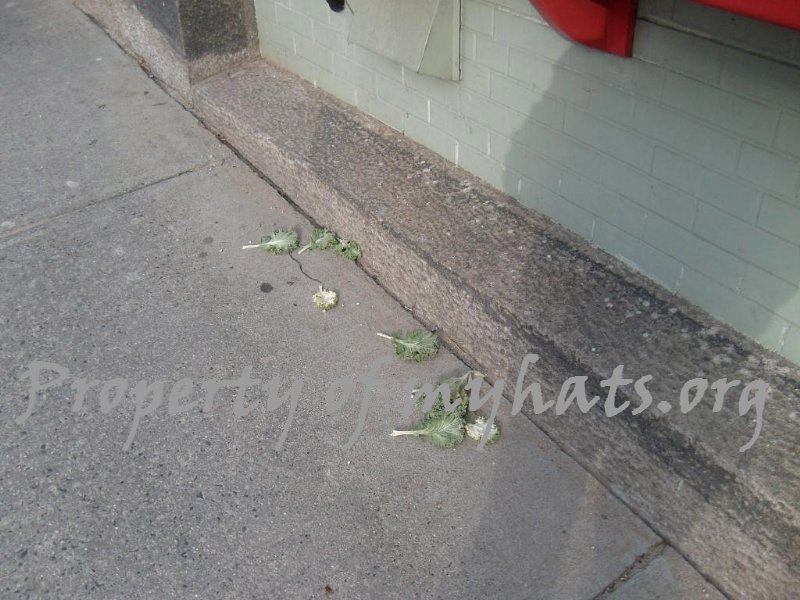 Well it's December 25th and on the sidewalks of Northampton in plain view for all to see is evidence that Santa and his reindeer were here. Wait a minute, it's just lettuce...no cookie crumbs Well at least the reindeer were here. Look at that mess. What a bunch of slobs huh! Maybe they were looking for something with a little less fiber, who knows. Next year for all the big hearted..."let's leave the reindeer a treat" people, I suggest fiber-free reindeer cookies.
Downtown Northampton Dec 22-24, 2007
"Weekend before Christmas"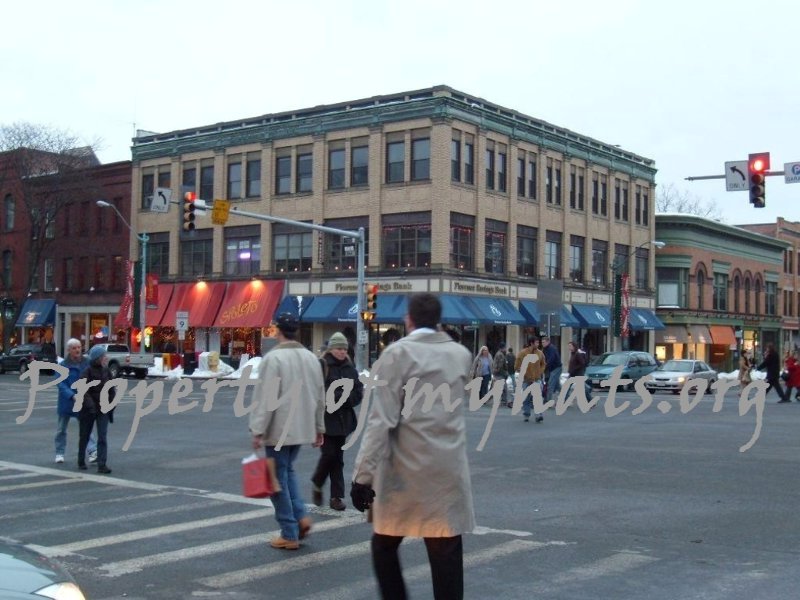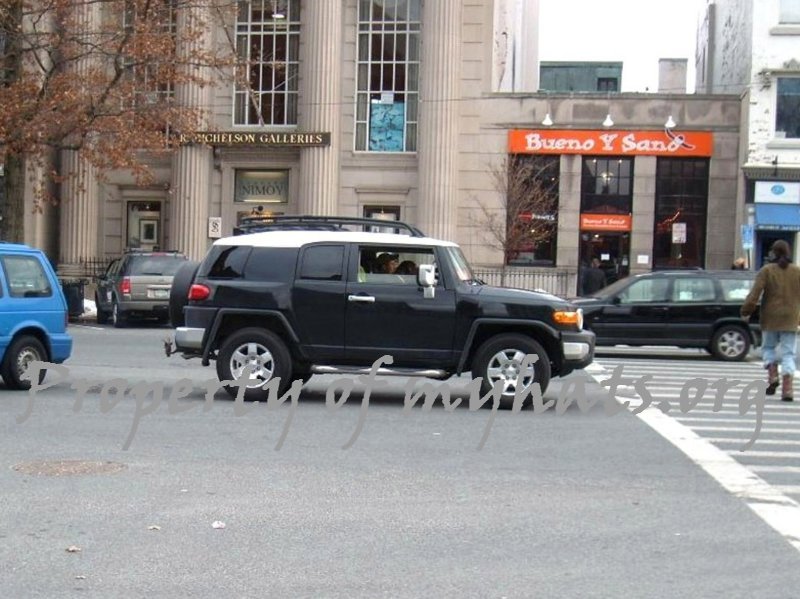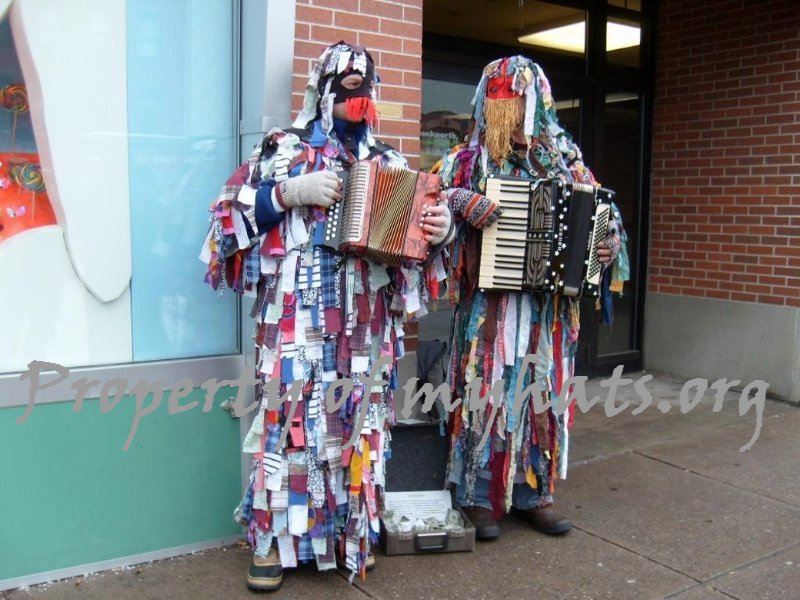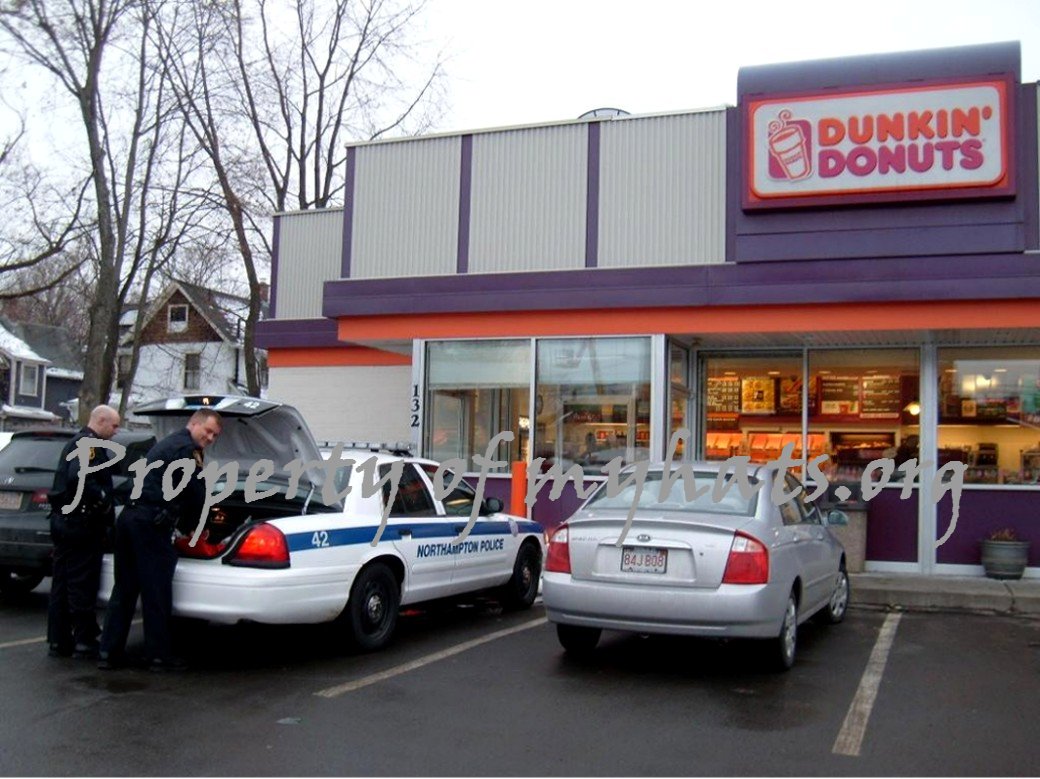 T'was the weekend before Christmas and all through the streets, all the people were stirring...never saw a mouse, but I did see a lot of dogs in the passenger seats of cars with their window rolled down. Since dogs can't go into stores in Noho, the owners drive up and down the main street so doggie can window shop & make a list. Across the street, the Mummers were out in style entertaining people with their accordion music. These guys were good! This is their 17th year of playing Christmas music and in cool costumes for the passerby's on the Main in downtown Noho. And the Northampton police were busy as usual, this time filling their trunk with their week's supply of coffee and donuts. Seems they developed this clever strategy to avoid getting ragged on for hanging out at Dunkin' Donuts. Works for them...but there I was...since I got the pic it makes me a mandated reporter to the public. Yep, the tax payers have the right to know. Sorry guys!
Santa still had a few on his to do list, but it looks like he's on his way to the North Pole now. Eli, a street performer plays steel drums well into the evening...mighty cold too. If you come to Noho it's always nice to help out the street performers. While some are trying to supplement their income, for some it is the only income they have. Now as night falls, it is Christmas eve in downtown Noho. People are just starting to leave and soon the lights will dim. Wow, check it out...it's like an angel sent me a falling star. I was just going to shut off my cam when I caught this pic. I think I was the only one there to see it fall, but don't worry I caught it safely and carefully attached to the front of the church on corner of Center Street. Merry Christmas & happy holidays to everyone around the world! Enjoy the moment!
What's so nice about Noho is that you can do anything you want any time you want as long as you're not breaking the law.
The people of Northampton have figured out how to keep crime out by just not letting it in.
Northampton is essentially a crime free, safe and comfortable place that people want to be.
People who live here can go any area they wish, dress as they wish, and just plain be who they wish.
Police and Public Safety Downtown Northampton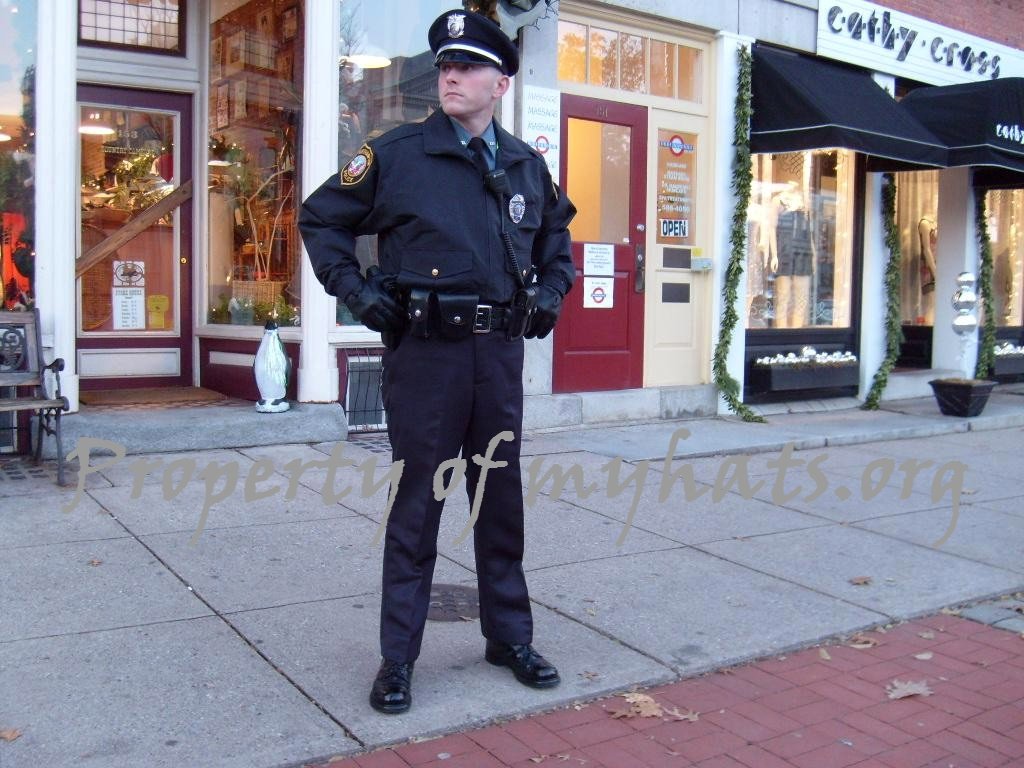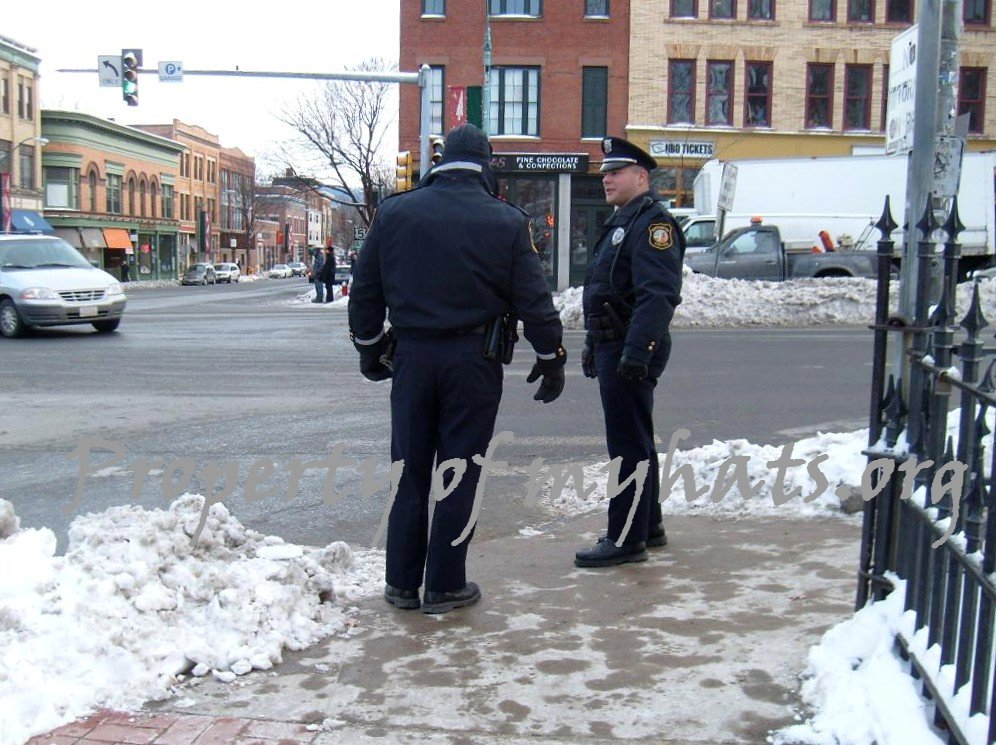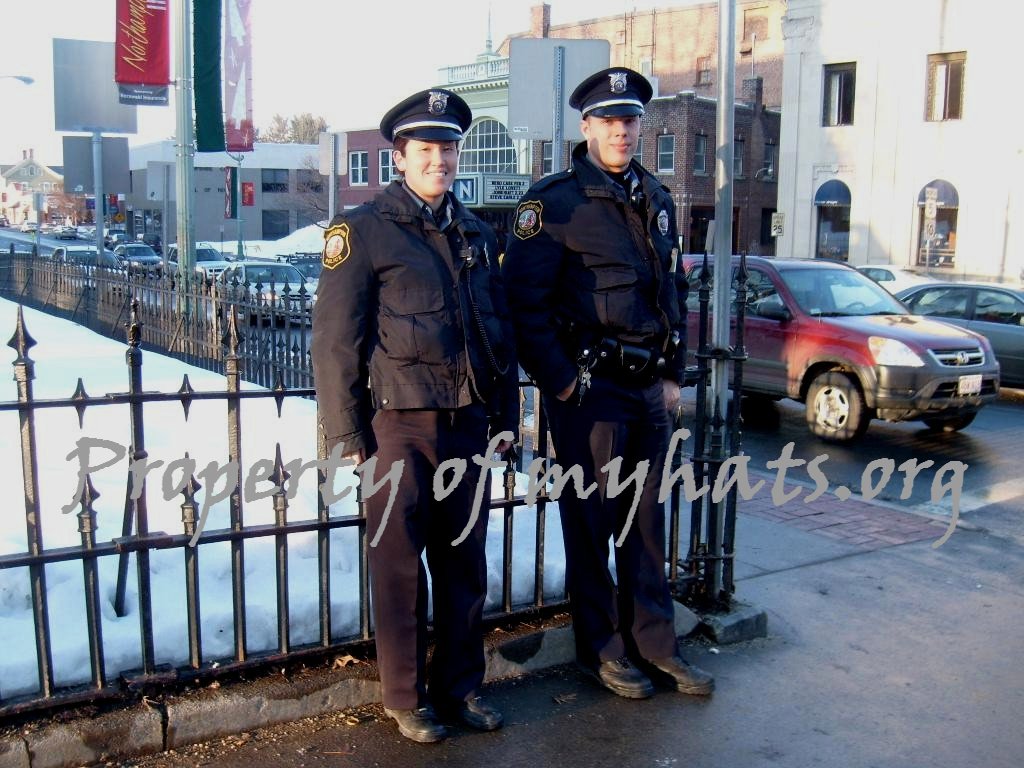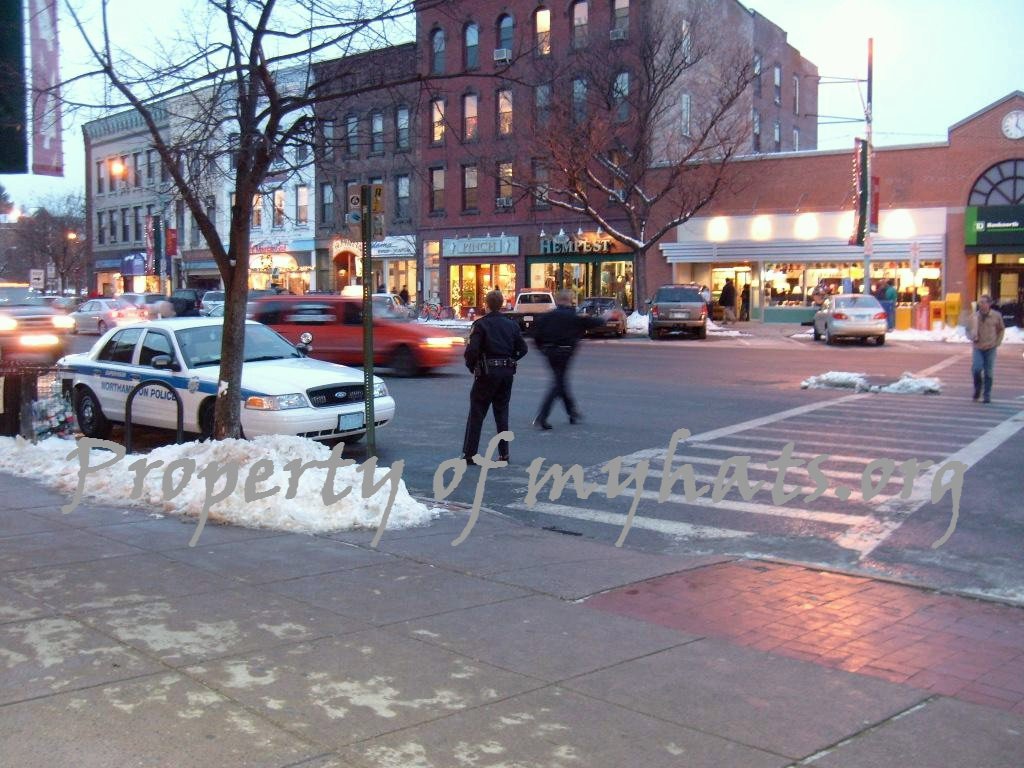 Downtown Northampton is constantly monitored by a well staffed foot patrol. While there are no fences around the town, it is just one of the safest towns one could reside in or just visit. Our great public safety is to thank. From the Fall...the far left is Officer Kohl. A little further into the winter and a little further down the street on the corner is Officer Borowski and Officer Digiammo. Not fighting crime today but certainly fighting the cold. In the next pic it's Sunday in Noho and a little more relaxed and so I got a chance to get a posed for pic with a smile. That's Officer Yasutomo on the left and Officer Liptak on the right. If you come to Northampton the streets are loaded with crosswalks. It's a pedestrians world here. Every now and then the officer's set up at the crosswalks. That's Officer Kasper and Officer I don't know his name, sorry. I don't think they actually give tickets but they do give gentle reminders about the crosswalk laws. Oops, hey taxi you can't make a U-turn in the middle of Main, well at least not in front of two officers.
I love to make up stories to go with the pics of our Officer's. The fact is, our town is what it is, awarded "Best Small Arts Town" and in the top 100 year after year because our officer's do an outstanding job. It's not easy to be a cop in Noho. NPD has high standards for it's Officer's and our Officer's keep Noho ranking high!
If you visit Northampton...I guarantee you you will have just as much fun as I do everyday. Noho is the only town I have ever lived in that I never want to leave!
To all our officers of the Northampton Police force...thank you for your dedication and service and for helping to keep this town an enjoyable and safe place.
Pedestrians and Parking Downtown Northampton Hampton Ave.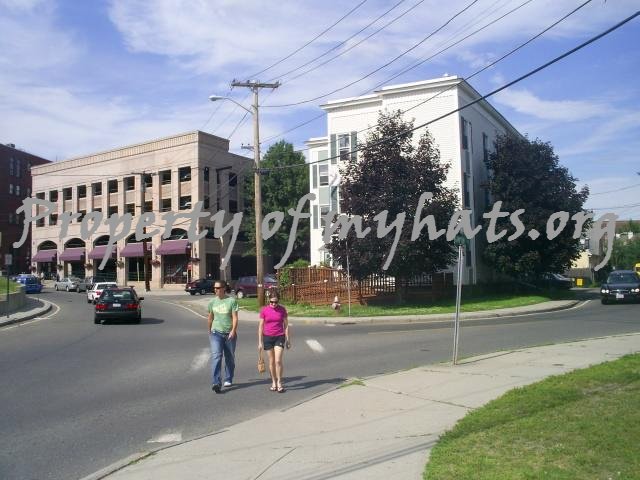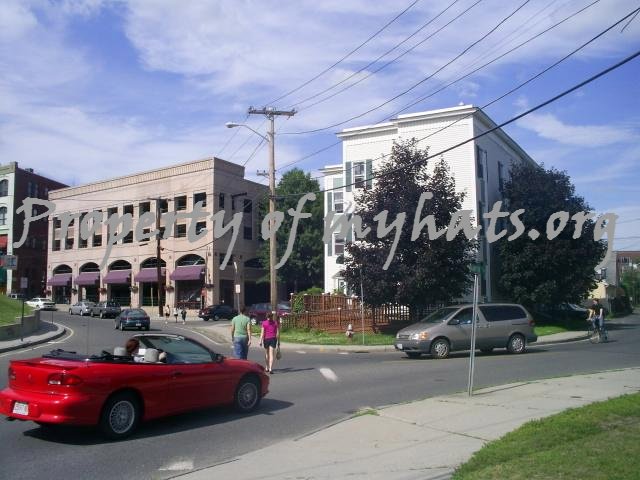 These two ladies are returning from a fun time in downtown Northampton, and as they hit the crosswalk to head home...Boom! they quickly change their mind and their direction for a 30 second walk to the ice cream parlor "Herrell's".
Northampton is all encompassing with everything necessary to fulfill the most insatiable thirst for the ultimate social time! The parking garage is right behind the Ladies. To my right (which of course you can't see) as I take this pic is another large parking lot. Many people worry about coming to Noho, because of parking, well the parking here is way plenty enough! You just need to know how to find it, and it's easy because it's right behind the biggest marketplace in Noho,
"THORNS Market", central main street, right in the heart of Noho!
The parking garage you see in the pic has a walkway right into thorn's market and THORNS is also equipped with an elevator.
Contact: info@myhats.org